Sergio Pitol and Poland: the magic of translation
Keywords:
Sergio Pitol, Polonia
Abstract
Celebro la aparición del libro "Sergio Pitol: El Bristol y Polonia", que recoge la muy fecunda relación que el escritor mexicano tuvo con ese país, tanto por su estancia ahí como por las traducciones que hizo de escritores polacos y, en fin, por el vínculo en general que tuvo con esa cultura tan estimulante para él.
Algo que marcó la trayectoria de Sergio Pitol a lo largo de su vida fue la relación con la cultura en países donde la política era total o relativamente autoritaria.
Él viajó desde muy joven a Venezuela, que salía de la dictadura de Pérez Jiménez, y ahí se dio cuenta de que la cultura podía tener un papel de transformación en una sociedad que no contaba con un sistema político satisfactorio. Luego, tuvo una larga estancia en China donde vio que los espacios de libertad no eran posibles. Fue testigo de la Revolución Cultural y China y de cómo los profesores e intelectuales eran vejados en público. Le resultó imposible interactuar con un sistema totalmente autoritario y se sintió profundamente aislado. Tuvo que hacer un viaje circunstancial para renovar su pasaporte a Polonia y allí encontró un auténtico vivero cultural que coexistía con el socialismo realmente existente. La tensión entre la pulsión renovadora de la cultura ante una sociedad y una política que parecerían oponérsele, marcó el signo de su diferencia.
Downloads
Download data is not yet available.
References
Sergio Pitol y Polonia: la magia de la traducción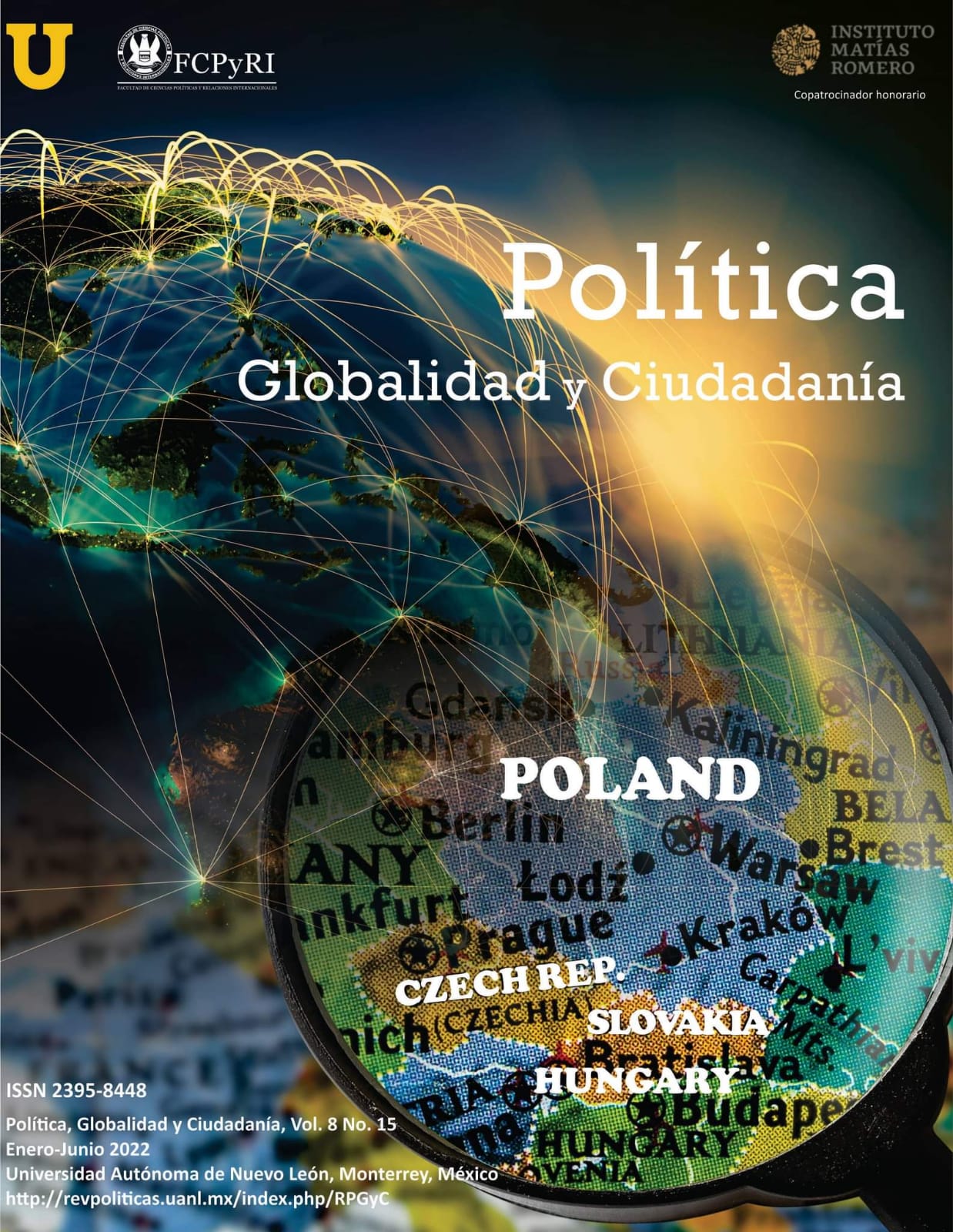 Downloads
How to Cite
Villoro Ruiz, J. (2021). Sergio Pitol and Poland: the magic of translation . Política, Globalidad Y Ciudadanía, 8(15). Retrieved from https://revpoliticas.uanl.mx/index.php/RPGyC/article/view/208
License
Copyright (c) 2021 Juan Villoro Ruiz
This work is licensed under a Creative Commons Attribution-NonCommercial-NoDerivatives 4.0 International License.

Esta obra está bajo una Licencia Creative Commons Atribución-NoComercial-SinDerivadas 4.0 Internacional.